1949 Vienna, a city described by painter R.B.Kitaj as 'a town with a seedy underbelly' and now divided between the victorious WW2 allied powers. In the British zone, two men carry a coffin out of an apartment building…. BUT who was the 3rd man?….
The movie, 'The Third Man' continues to fascinate me, not only for its cinematography (Director Carol Reed) and its superlative acting, but also for its portrayal of a unique city at a unique point in its history . The film stars Orson Wells, Joseph Cotten and Alida Valli, and the whole thing is based on a story by Graham Greene.
It features the unforgettable music of Anton Karas on his zither that accurately evokes the old saying that "when a zither starts to play, you'll remember yesterday…".
Much quoted are the lines of the film spoken by Orson Wells as the villain Harry Lime, while taking a tense trip on the famous Riesenrad. 'In Italy for thirty years under the Borgias they had warfare, terror, murder, bloodshed, but they produced Michelangelo, Leonardo da Vinci and the Renaissance. In Switzerland they had brotherly love, 500 years of democracy and peace, and what did that produce? The cuckoo clock!'.
It all ends with the haunting theme by Karas resurging to emphasize the feeling of Europe as "the perpetual continent of yesterday".
Considered one of the best films ever made, The Third Man has reached iconic cult status with many people, including by enthusiasts Gerhard and Karin Strassgschwandtner who created an entire museum in Vienna devoted to the movie and to the city that the movie itself is effectively dedicated to.
The museum opened in 2005 and consists of some 16 rooms. They present a portrayal of post WW2 Vienna, with over 2000 documents, photographs, scripts, and memorabilia, including the personal collection of Anton Karas himself.
The Museum even dramatically echoes the film setting by having the exit set through the replica of a sewer identical to that used in the final scenes of the movie.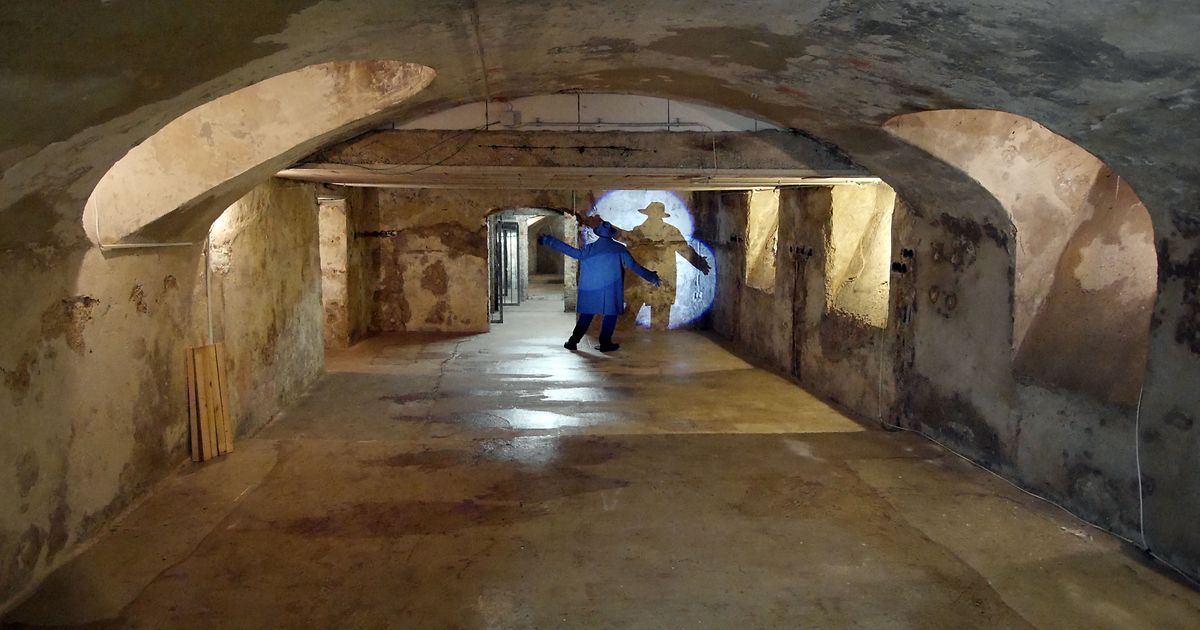 Reached by the Vienna Metro/U-Bahn system near the Naschmarkt, it is well worth the effort to visit!